This site is so cool, you gotta see it.


This is also a very awesome site, full of killer Ape stuff.


If you are a true Ape Fan you better join the Fan Club.
www.movieprop.com/tvandmovie/planetoftheapes
The site Name says it all.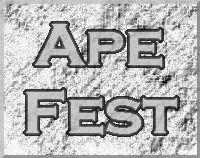 This is a very Informational Site.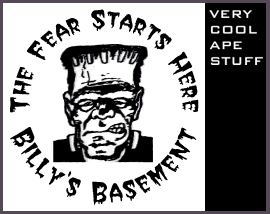 This Guy has a very cool Ape Collection.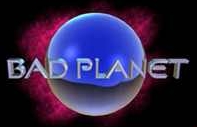 Here you will find Planet of the Apes Mask's and Outfits.
Chris's Ape Page go here or the Ape gets it.